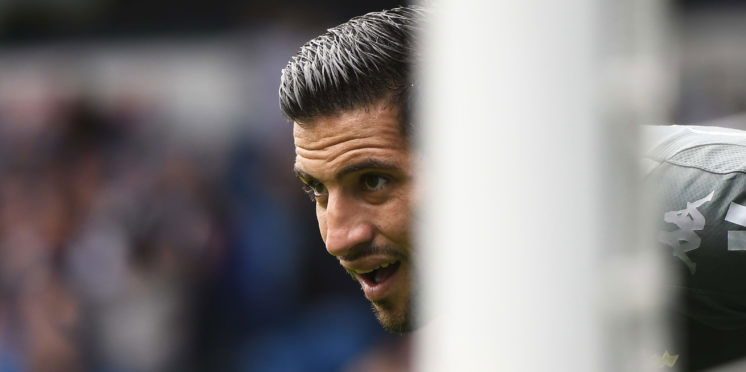 "They've never watched Kiko" – These Leeds fans react to university study
Leeds United fans on Twitter have been reacting to a study from their local university that states watching football is actually good for your health.
The study claims that spectators experience physical stress equivalent to going for a brisk 90-minute walk.
Results also found that a win lifts a spectators mood for a whole 24 hours after the game has finished.
The experiment monitored 25 Leeds United fans throughout three games last season.
The results found that the stresses caused from supporting your team are good for your cardiovascular system, while if your side is victorious it can also have good mental health benefits.
Unsurprisingly, a number of United supporters have found this hard to believe. One claimed that the club almost give him a heart attack every couple of weeks.
I find this really difficult to believe.

— Chris W-S (@NorthPennChief) August 14, 2019
I'm not sure a fortnightly heart attack is good for my health lads.

— Brandon Yates (@Brandon7Yates) August 14, 2019
A few fans stated that the arrival of Kiko Casilla hasn't helped their health. The Spaniard's erratic style of play has caused a lot of stress for fans over the past few months, and the blunder he made in the playoff semi-final won't have helped either.
They've never watched Kiko

— Ian Boyd ?? (@iboyd1984) August 14, 2019
COULD. But then we signed Kiko

— Ben ?? (@WeRuleSupreme) August 14, 2019
Others claimed that football may well be good for the health, but they believe that supporting Leeds United certainly isn't due to the stress and heart problems the club can put them through.
Not if it's Leeds. Still having heart palpitations from May

— Tim Lawless (@timlaw88) August 14, 2019
I can assure you watching @LUFC most certainly isn't

— 'Burrage-Light' (@Nathaniellight7) August 14, 2019
---